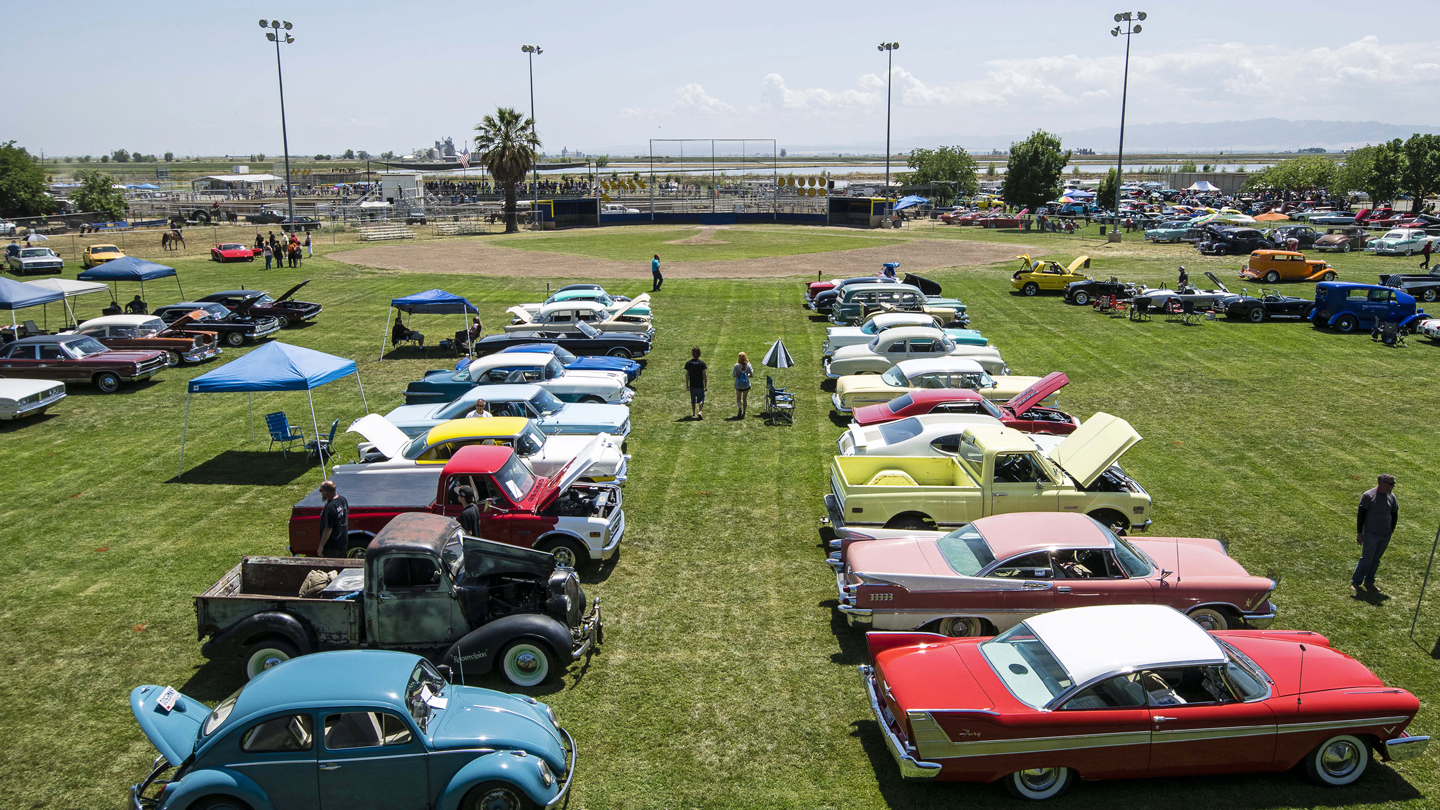 Welcome to the Maxwell Car Show Website
25th Anniversary!
The best little FREE! car show in the world!
Saturday – May 20, 2023
515 Oak Street, Maxwell, CA 95955

Free Entry
That's right – FREE! One of the last free car shows in Northern California! We are the original FREE car show of Northern California.

Win a Raffle item
All entries are automatically entered into a free giveaway – win a vacation package to the Atlantis Casino in Reno, NV!

Optional Parade Entry
Show off your car to the town of Maxwell! Opt in when registering to enter the Maxwell Parade. More detail in the event details page.
Win the VIP Award!
Enter to win the VIP award! The winner gets the following at next year's car show: parking shade, 2 chuck wagon lunch tickets, ice chest with drinks of your choice, 2 show T-shirts, and VIP treatment!
Timeline of Events
Early Bird Entry: 8:00 AM – 9:30 AM
(OPTIONAL) Rodeo Parade: 9:30 AM – 10:30 AM
General Parking and Registration: 10:30 AM – 12 PM
Awards, raffle, and event conclusion: 3:00 PM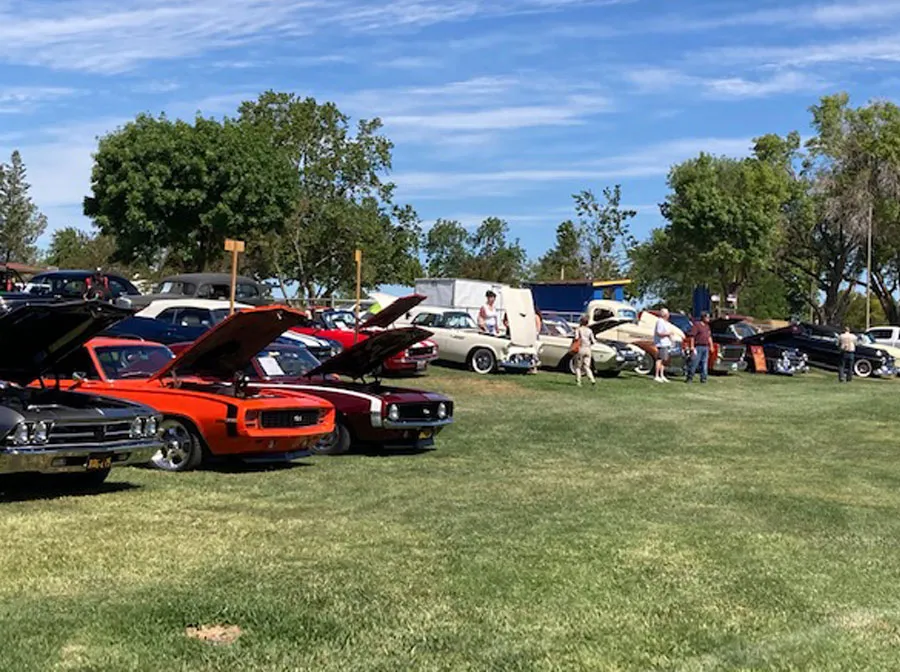 A Genuine "Step Back In Time" Small Town Event
Taking place in Maxwell, CA during the Maxwell Rodeo
View a wide range of classic cars spanning from 1903 up to modern cars
Famous Chuck Wagon
Come support our local high school by getting yourself some lunch at our famous chuck wagon grill! Other food vendors will be present as well.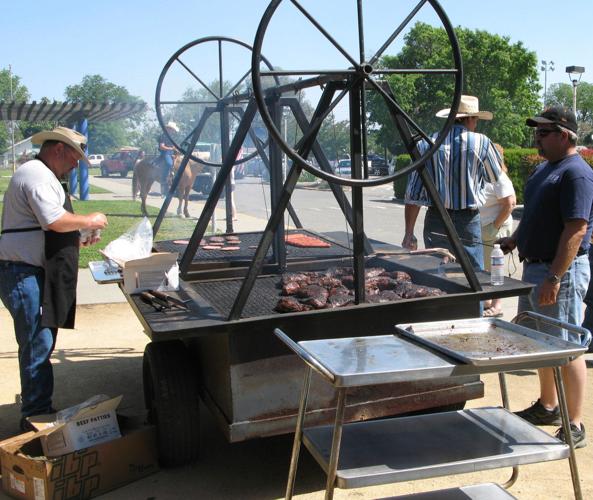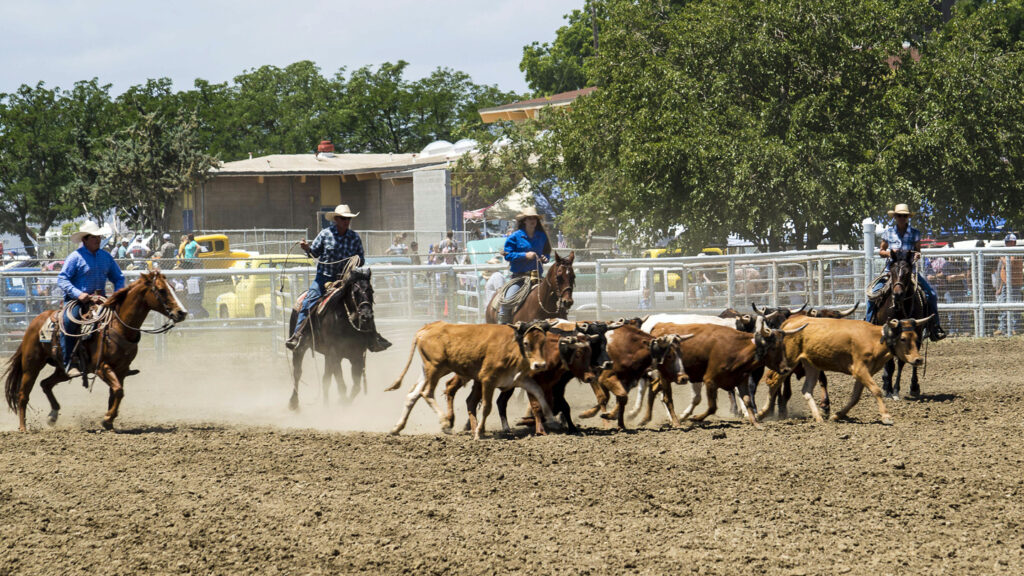 Check out the Maxwell Rodeo and other events!
In addition to the car show, check out the Maxwell Rodeo which runs adjacently to the lot! Includes horse show, rodeo, bull run, bench press contest, frog jumping contest, and more!
More Pictures